The best
Lighting
Sound & Karaoke systems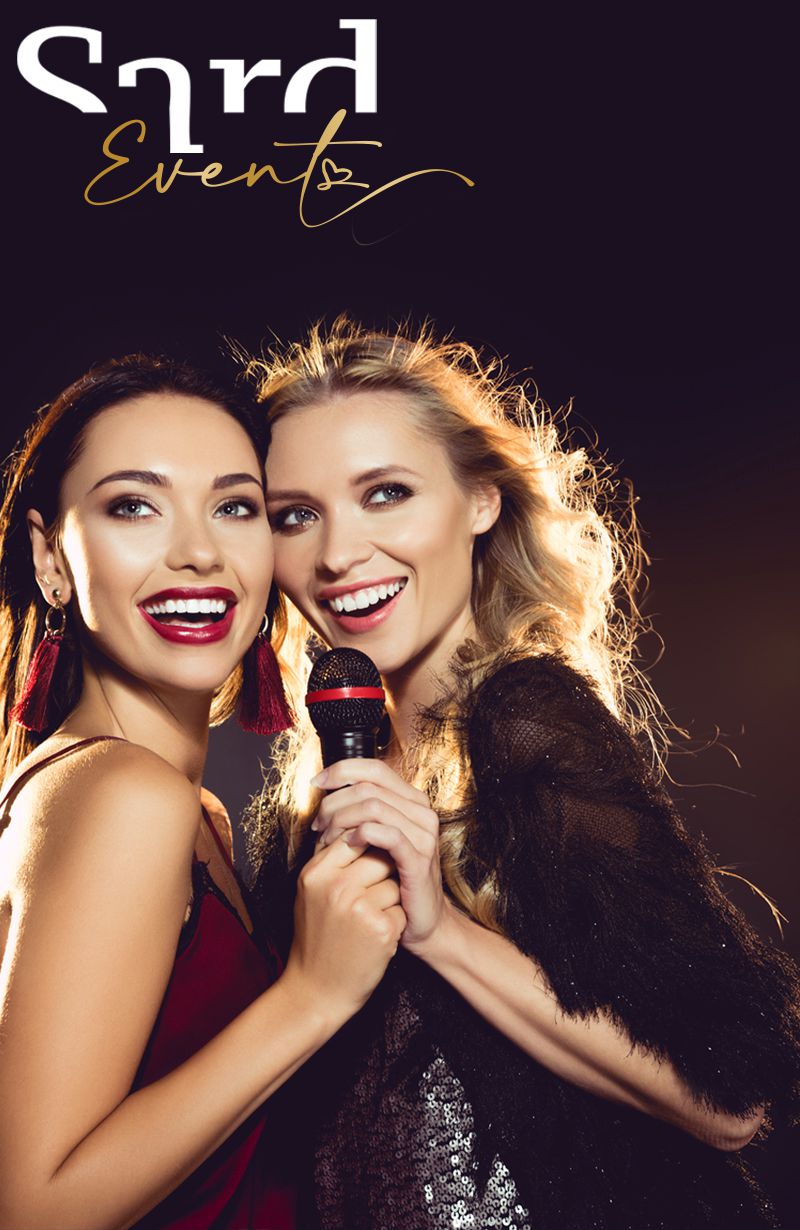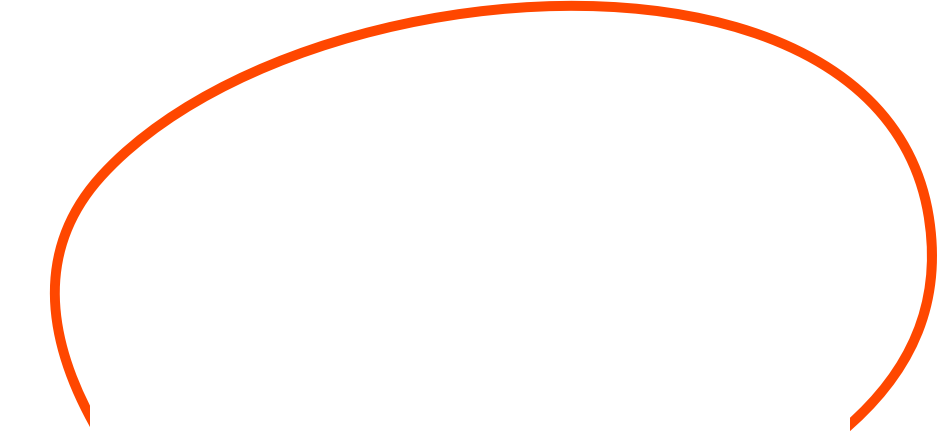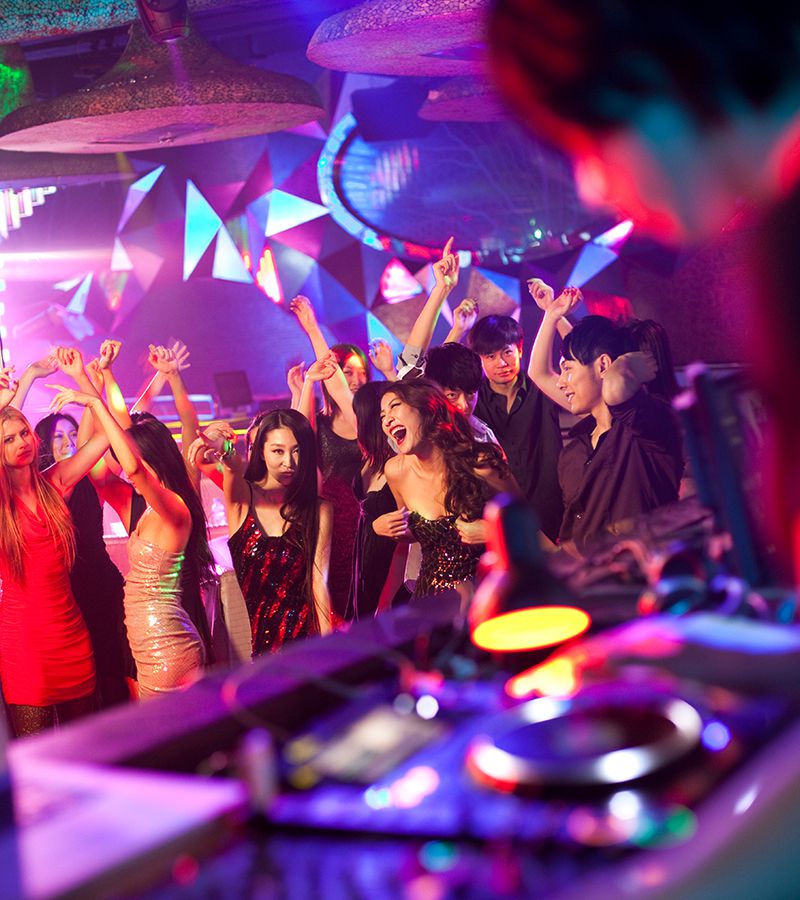 Technical equipment for any event: show programs, concerts, presentations, performances, corporate parties, children's parties, conferences, weddings, anniversaries, seminars, shows, OpenAir, etc.
Una novità assoluta in Sardegna!!
LB-100 è una via di mezzo fra schermi LED e luci neon che si usano per le facciate, possono essere trasmessi diversi tipi di immagine e video senza togliere la visuale dalle finestre dello stabile. Possiamo creare uno «schermo» trasparente interativo di 100 mq — dimensioni massimali in Sardegna!
LB-100 è un prodotto pixel progettato per generare effetti impressionanti per video e barriere fotoelettriche esterne o interne. Queste sfere LED semitrasparenti possono essere visualizzate da qualsiasi angolazione e possono quindi essere utilizzate per creare affascinanti effetti speciali 3D. Ciò li rende adatti ad un'ampia gamma di applicazioni, tra cui tournée, presentazioni eventi, scenografie televisive, parchi a tema, mostre, fiere, sagre, video arte, club, centri commerciali e/o qualsiasi installazione fissa o temporanea di qualsiasi forma..
Questo è uno dei modi più attuali ed avanzati di maggior successo per creare ed ottenere una performances unica!
Your irreproachable musical event in the south of France, in Switzerland and in Italy

Having extensive experience in organizing various types of events and installations, we have at our disposal complete sets of professional equipment for light, sound and special effects.
We rent out this equipment, knowing full well that this service will raise the level of the entertainment establishment and enhance the festive atmosphere of any event, in those establishments where the purchase of a set of such equipment is still financially difficult, as well as for those people who need this equipment exclusively for holding a certain one-time event (for example, an anniversary).
Con una vasta esperienza nell'organizzazione di vari tipi di eventi e installazioni, abbiamo a nostra disposizione un attrezzature professionali per luci, suoni ed effetti speciali.
In oltre noleggiamo queste attrezzature ben sapendo che questo genere di servizi innalzerà senza dubbio il livello di intrattenimento e migliorerà l'atmosfera festosa di qualsiasi evento.
From weddings and anniversaries to festivals or just a stylish beach party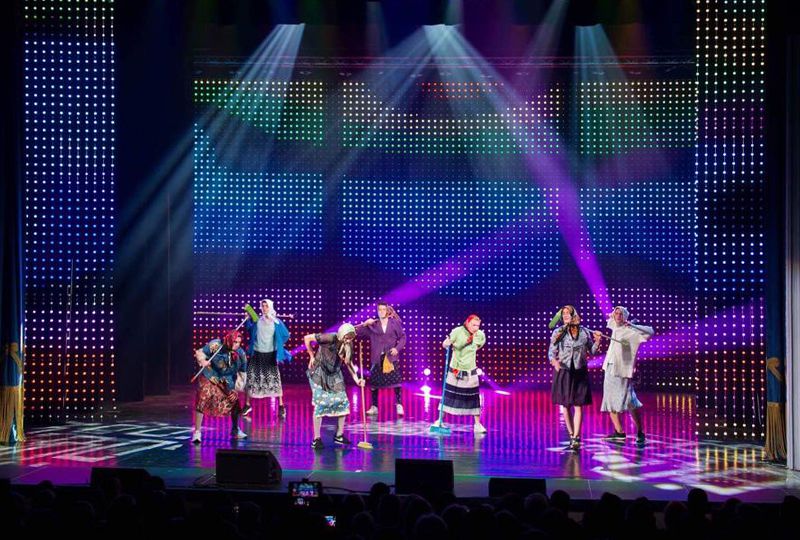 festivals, concerts, performances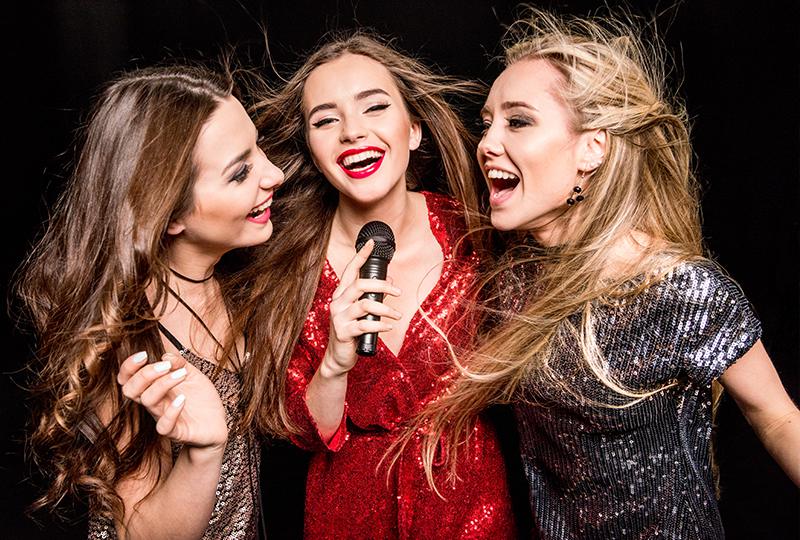 private parties, birthdays, karaoke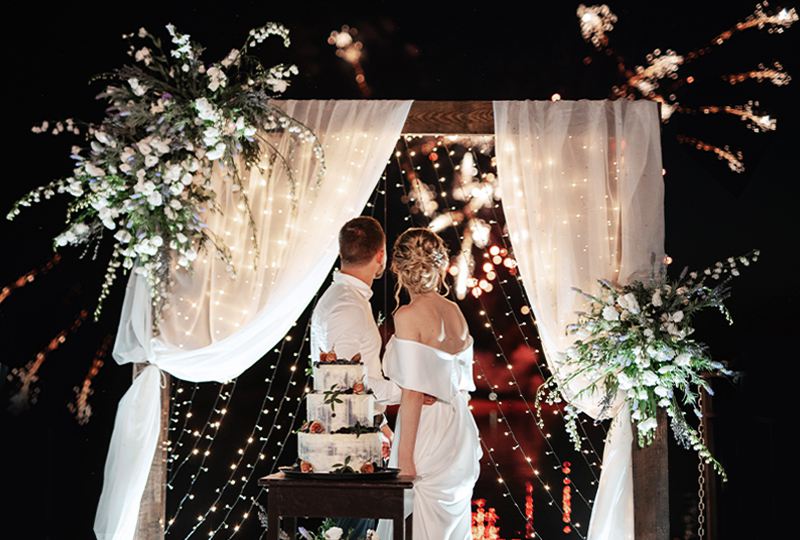 weddings, corporate, anniversaries
…just some of our options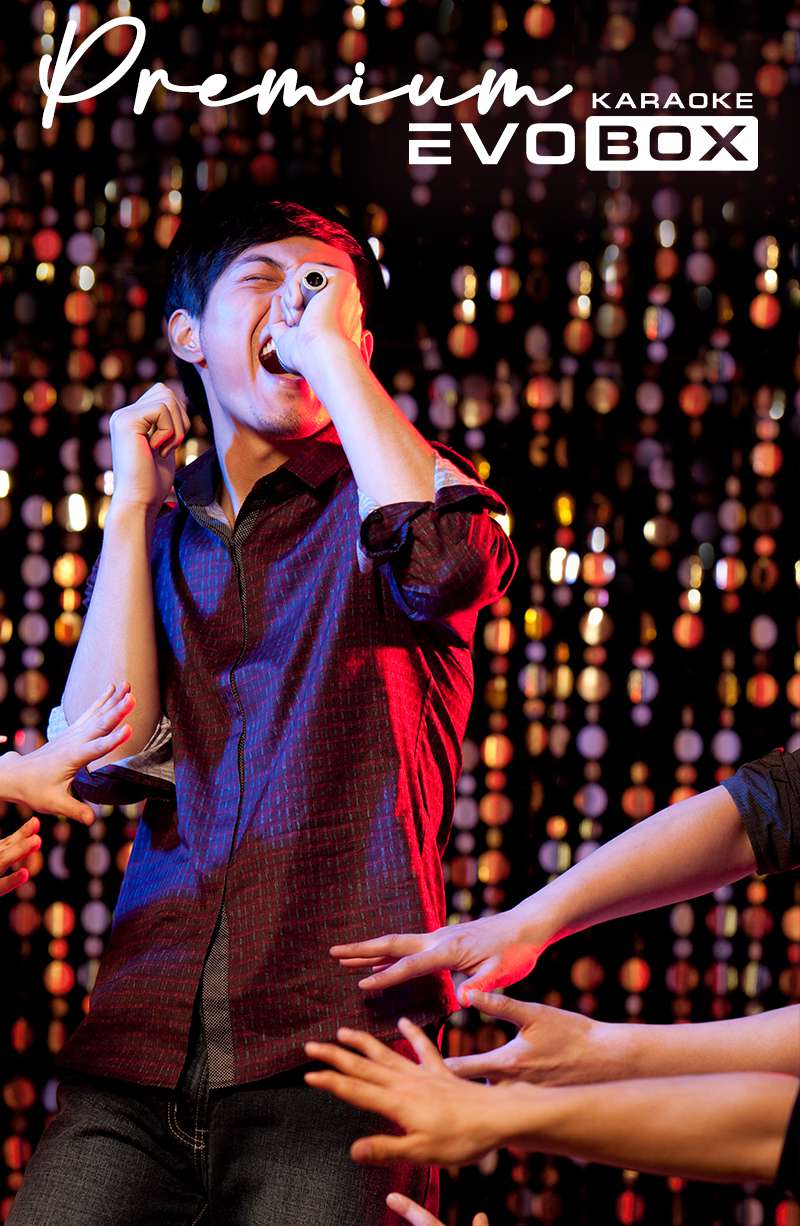 The LB-100 is a pixel product designed to generate impressive effects for outdoor or indoor video and light curtains. These semi-transparent IP65-rated LED balls can be viewed from any angle and can, therefore, be used to create alluring 3D spatial effects. This makes them suitable for a wide range of applications, including touring, TV scenography, theme parks, exhibitions, video art, clubs, shopping malls, or just about any fixed or temporary installation.
This is one of the most successful modern ways to make any performance star!

Each event is exclusive and individual, as a result, and its cost.
Therefore, we highly recommend that you request a quote from us for excellent lighting and sound for your event.
For B2B — a separate price list

1

Yamaha CL5 72ch

digital mixing desk (2 switch Cisco 8port, Redundant Star Network)

2

Waves SoundGrid

Server One-C

3

Waves WSG-Y16 V2

mini-YGDAI I/O Card

4

Yamaha RIO3224 D2

32/16 digital stage box (2 switch Cisco 8port Redundant Star Network)

5

YAMAHA TF RACK

+ IPAD, Router APPLE

6

YAMAHA TIO 1616

digital multicor

7

Console

YAMAHA LS9-32 Digital console

ar multikoru 24chan

8

Digital UPS

Elx 001-11RT 1000VA/900W
9

Procesors

L-Acoustics LA8

(4x1800W 22A/3100W max.)

10

Procesors

L-Acoustics LA4

(4x1000W 22A/3100W max.)

11

Procesors

L-Acoustics LA4X

4 chanal

(4x1000W 22A/3100W max.)

12

L-Acoustics SB118

Subwoofer (Frequency response 32Hz 8xSUB = 6000W)



13

L-Acoustics ARCS

(Frequency Response:50 — 20k Hz Sensitivity: LF: 98 dB SPL (63 — 800 Hz)
HF: 109 dB SPL (800 — 18k Hz) 4xARCS 60° vertical,90°horozontal. 8xARCS=9200W)
14

L-Acoustics SB 15

Subwoofer

(Frequency response 40Hz 600Wat)

15

L-Acoustics X8

(Frequency response 50 — 20k Hz SPL max levels 135 dB peak)

16

L-Acoustics 115XTHIQ Coaxial Enclosure

(Frequency response 50 — 20k Hz SPL max levels 135 dB peak)

17

L-Acoustics 12XT Coaxial Enclosure

(Frequency response 55 — 20k Hz SPL max levels 129 dB peak)

18
HK AUDIO PR:O 12X D.A.R.T aktiv
19
HK AUDIO Premium PR:O 15
20
HK AUDIO Premium SUB PR:O 18
21
Power ampl YAMAHA S9000 -900 WATT
22

Electro Voice ZX1

Fullrange, Mid-High, Two-Way, Wedges

8»
23

Keyboard combo

Roland KC550 (4 channel)

24
Power ampl Bass EBS TD 650 Wat
25
EBS Bass cabinets 4×10»
26
AMPEG Bass combo 2×10» BA210
27

Guitar kabinets

Fender Serie Deville 410

28

Guitar kabinets

Fender TWIN REVERB

29

Hercules

Stands GS405B (guitar)
30
Clavia Nord Stage 3
31
Korg P80
32
YAMAHA MOTIF ES 7
33

K&M

18860

SPIDER PRO

keyboard stand

34

K&M

18990 keyboard stand

2X

35

K&M

keyboard stand

36

Piano

Benches (modern style) «

HM

HIDRAU MODEL»

37

Chairs SG40

(Leather Granat color) «HM HIDRAU MODEL»
38

Acoustics drums

PEARL REFERENCE PURE series RF924XSP

(la lista in allegato)

39

Cymbals

Zildjian:

14»A NewBeat HiHats, K Custom 16»18»20»

40

TELEFUNKEN DD5 Dynamic Drum Pack

1x

M82

KICK 1x

M80

-SHB SNARE 3x

M81

— TOMS, PERCUSSION

41

Drumset

Shure Beta52A Beta56A SM57.

42

DRAMBASE Acoustics cover

«Jocavi»

43
Plexiglass DRUMSHIELD DS-1
1
PEARL REFERENCE series RF924XSP
2
BD RF22»x18», (drums heads Ambassador)
3
BD RF2016BX
4

PEARL

ELIMINATOR

Single Drum Pedal

5

PEARL

H-2000

Hi-Hat, doppelstrebig

6

Snare

WOOD Reference

RF14»x5,5» S

7
Tom RF1008 (drums heads Ambassador)
8
Tom RF1209 (drums heads Ambassador)
9
Floor Tom RF1414F (drums heads Ambassador)
10
Floor tom RF1616F (drums heads Ambassador)
11
Floor Tom RF1816F (drums heads Ambassador)
12

10″ A-Custom EFX Splash

Zildjian

13

14″ A New Beat HiHats

Zildjian

14

20″ K Custom Session Ride

Zildjian

15

18″ K Custom Dark Crash

Zildjian

16

16″ K Custom Session Crash

Zildjian

17

18″ fx Oriental China «Trash»

Zildjian

18
Snare stand S1030
19

Tom-Cymbal Stands

PEARL

TC-1030

20

CYMBAL STAND

PEARL

BC-2030,

21
Pearl CH-930S Cymbal Boom Arm
22
Pearl AX-28 Multi Clamp
44

Mikrophone

Neumann KMS 105

Condenser Soloists

45

Mikrophone

Neumann TLM170R

Stereo set Cardioid Condenser

46

Mikrophone

Neumann KM 184 MT

Stereo set Cardioid Condenser

47

Mikrophone

Piano C Ducer CQS8

Stereo set

48

Mikrophone

Sennheiser E 906

Brass, guitar

49

Mikrophone

Shure BETA52A Dynamic

bd

50

Mikrophone

Shure BETA56 Dynamic

tom

51

Mikrophone Vokal

Shure BETA 58 Dynamic

52

Mikrophone Vokal

Shure SM 58 Dynamic

53

Mikrophone

Shure SM57 Dynamic

54

Mikrophone

Shure KSM 141

Stereo set Cardioid Condenser

55

Mikrophone

Shure KSM 109

Cardioid Condenser

56

Mikrophone

SHURE SH55 Series II

Wide Cardioid (Retro)

57

Mikrophone

SHURE BETA 91A

Cardioid Condenser Microphone (BD)

58

Mikrophone

TELEFUNKEN

M81 Universal Dynamic

59

Mikrophone

TELEFUNKEN

M81-WH Wireless Head

60

Mikrophone

Electro voice RE 20

Cardiodid (Brass instrumenti)

61

Mikrophone

DPA 4099

Core classic Kit

62

Mikrophone

AKG C 519 ML

cardiodid

(brass)
63

SHURE

Wireless Receiver QLXD (

H51Band

534 MHz – 598 MHz)

64

Mikrophone

SHURE

RADIO QLXD BETA 58

65

SHURE

Wireless Bodypack Transmitter QLXD1

66

Earset

Countryman Earset i6

omnidirectional

67

Headset

WBH54T BETA 54

omnidirectional (for vocal)

68

Headset

WBH53T BETA 53

omnidirectional

69
UHF Antenna Shure UA874-WB
70
UHF Active antenna spliter Shure UA844
76

SENNHEISER EK300

IEM G3 InEar (

A Band

516 — 558 MHz)

77

Diversity-Empfänger

EK 300 IEM G3

78

Sennheiser

AC41 Antenna Combiner

79

Sennheiser

A2003 + BNCcable

80
In-Ear-Hörer IE 4
81

SENNHEISER EK300

IEM G

4

InEar (

A Band

516 — 558 MHz)

82

Diversity-Empfänger

EK 300 IEM G4
83
DELL, Insperion 15FHD core i7
84

SAMSUNG 4K ULTRA HD UE65MU6172UXXH»

65»

(165cm-81cm)

85

SAMSUNG ULTRA HD UE32T4300AKXZT 32»

( 74cm-460)

86

Digitus

Ultra Slim HDMI® Splitter, 1×4, 4K / 60 Hz
87

Control

PC DELL, Insperion 15FHD core i7 (progr. Madrix3)

88

SGM TLD612 A

Artnet variante IP65

89

SGM LB-100

(1xLB 100 String 85 cm/7LEDs Balls, pixel 12cm, IP65 outdoors)
90
PC Lenovo (progm. SUNLITE)
91

Fresnel

SCENA 650/1000Watt DTS

92

Futurelight DMH — 60

Moving-Head spot

93

Futurelight DMB — 150

Moving-Head spot

94

Moving head Beam Light

12×10 Watt ICON

95

Smoke Factory

Tour Hazer

96
MARTIN JEM AF1
for more information write to our chat o chiami al cellulare: +393889070190